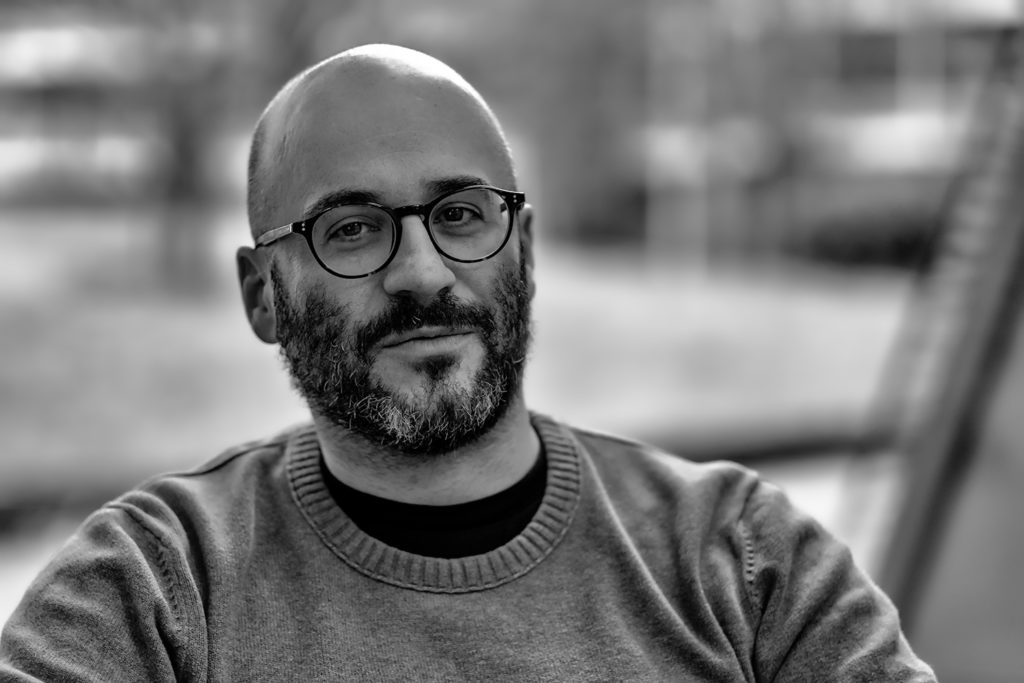 Martin: Matthias, please tell us your WordPress story. What motivated you to work with WordPress?
Matthias: (Laughs) How far ahead shall we start?

Martin: (Laughs) We have time.
Matthias: At the end of the 1990s I took my first steps on the Internet, was fascinated and started to build my own (private) websites. I was relatively annoyed by the fact that I had to upload HTML code via FTP every time I changed something on my website.
I came across b2 via an Australian blog, quasi the forerunner of WordPress. I was immediately fascinated how easy it was to work with.
I worked with b2 for a long time and also participated on all updates. The switch to WordPress was relatively late, but early enough to notice the discussion about the fork from b2 to WordPress.
At some point I had also reached a point with WordPress where the CMS no longer met my requirements and the themes were not what I was looking for. From that point on I started to tweak all kinds of things. In the beginning, to my shame, I directly adapted the WordPress Core, Theme and Plugins.
Continue reading