The community project "Humans of WordPress "was started in 2019 by Martin Wolfert.
His goal was to use personal interviews and photos to show different people from the WordPress community. He developed a very sophisticated style during the work with his "Ich bin Deutsch! "project, where he also interviewed people. He combined the knowledge from his first project with the idea behind HeroPress. The first posts that met Martins's high standards were posted in early 2020. Even though the project hat to step back during the pandemic, there will be more content here soon. 
Martin handed the project over to KrautPress in the summer of 2021. But you might be able to see and read his content here, as he will stick around as a contributor to the project.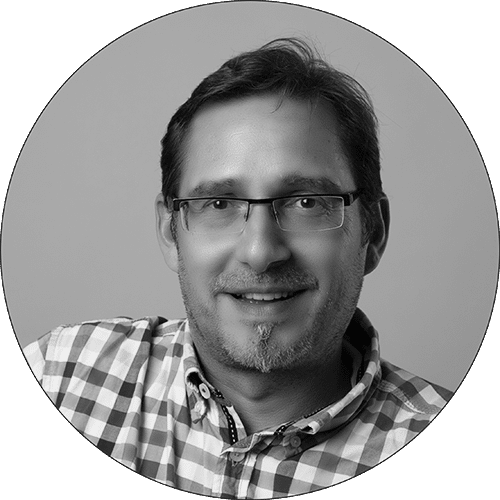 About Martin Wolfert
In just a few WordPress: Martin Wolfer is a Husband, Father, WordPress enthusiast, WordCamp speaker, blogger, photographer, and professional IT guy.
To learn more about Martin, you might want to take a closer look at his photoblog  lichttraeumer.de or his profile on wordpress.org.